Realign what's important to you, nurture your soul and find more peace of mind.
"
This has been so helpful, the realisation that I felt trapped by all my responsibilities, and that it may not be as hard as I thought to shift some fundamental things feels good. Loved it! Susie you are so good at what you do. It's really inspired me, really bloody helpful! Thank you so much.

"



- Kate Fennessey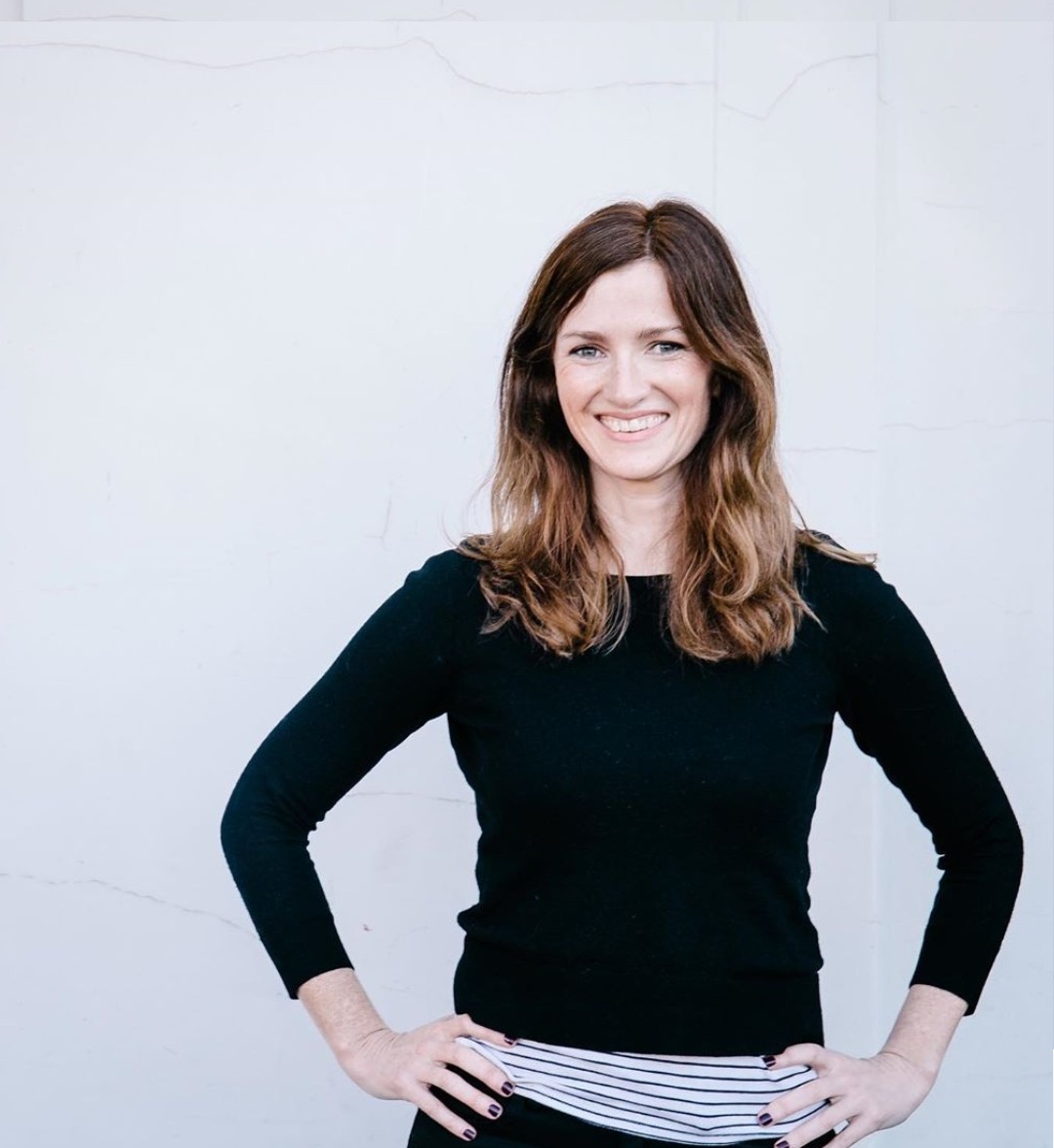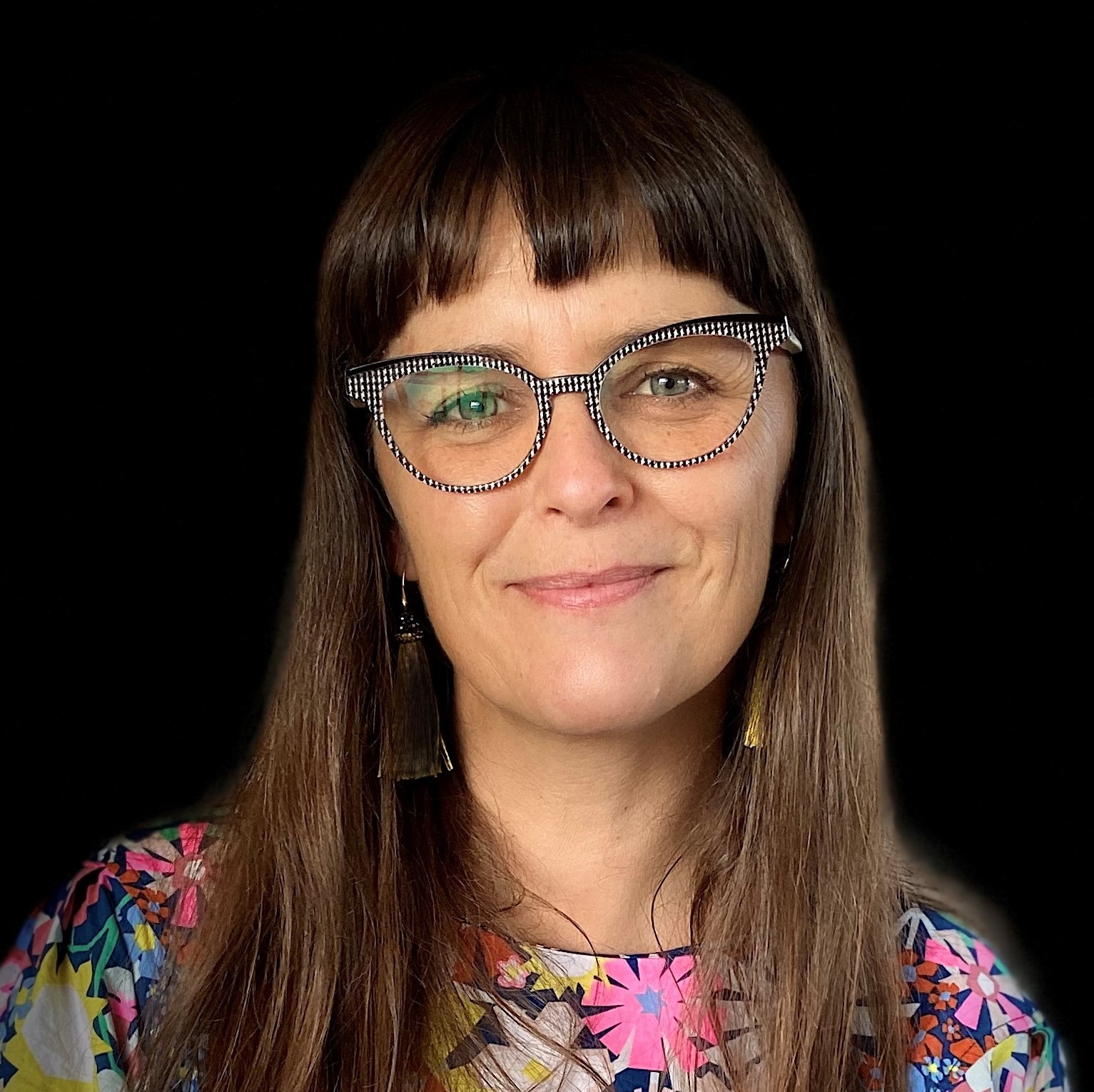 I gently guide people through a process of realigning what's important to them, nurturing their soul and finding more peace of mind. I do this by translating complex research into practical, impactful tools for less stress and more wellbeing.
I have almost thirty years' experience working as a Registered Nurse, a Masters of Public Health, many years as a health coach in the corporate sector and am a qualified mindfulness and yoga teacher.
I'm also the sole parent of my 6 y.o. Harry, who has autism so I know first-hand that we can live well despite stress by reframing it as well as reducing it.