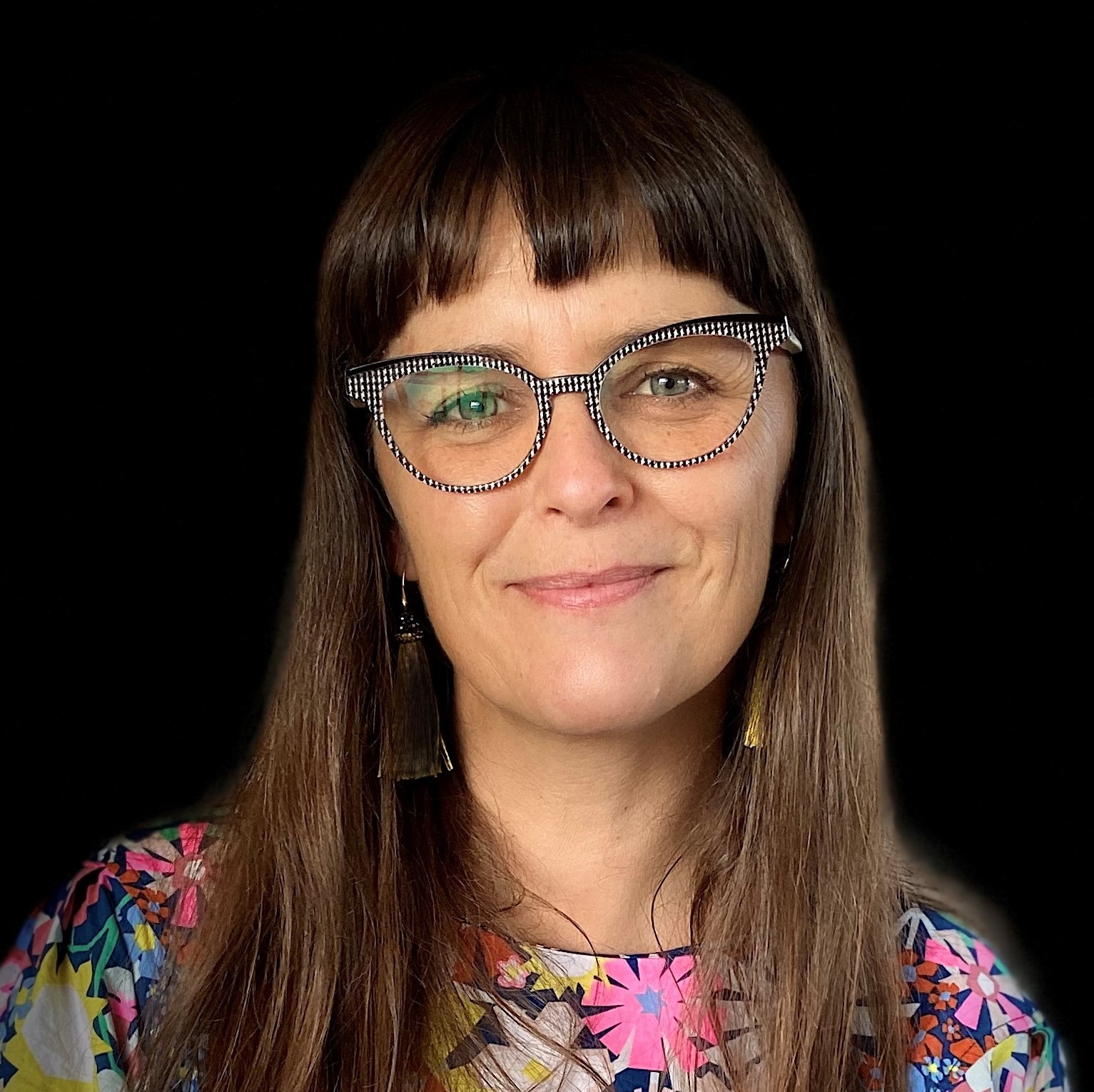 Hi, I'm Susie.
I'm an ADHD Coach and support parents of kids with disabilities to meet their and their kid's complex needs. I'm also a stress management and mindfulness expert and founded Lilo Wellness in 2017. 
My passion is helping people cultivate joy despite challenges. Lived experience with ADHD and as the sole parent of an autistic child who also has ADHD, plus 30 years of professional experience spanning health and research (BSc, Nursing, MPH) allow me to combine peer support with extensive knowledge and skills across these areas of expertise.
I'm completing an accreditation program with the Professional Association of ADHD Coaching this year (2022) and have studied an ADHD Professional Certificate course. I also have almost thirty years' experience working as a Registered Nurse, a Masters of Public Health, many years as a health coach in the corporate sector and am an experienced mindfulness and yoga teacher.
How I help people


"
Since working with Susie, I finally believe I am worthy.
I practice self-love & compassion & am free to love and be loved more deeply. I am so grateful to Susie for her wealth of knowledge, intuition, wisdom & encouragement. She uses her own successes in living with ADHD to bless others with insight & strategies to live their best lives. I give Susie 5 stars for her brilliant coaching tools and listening skills. Thank you Susie!"
Leonie - ADHD Coaching Client